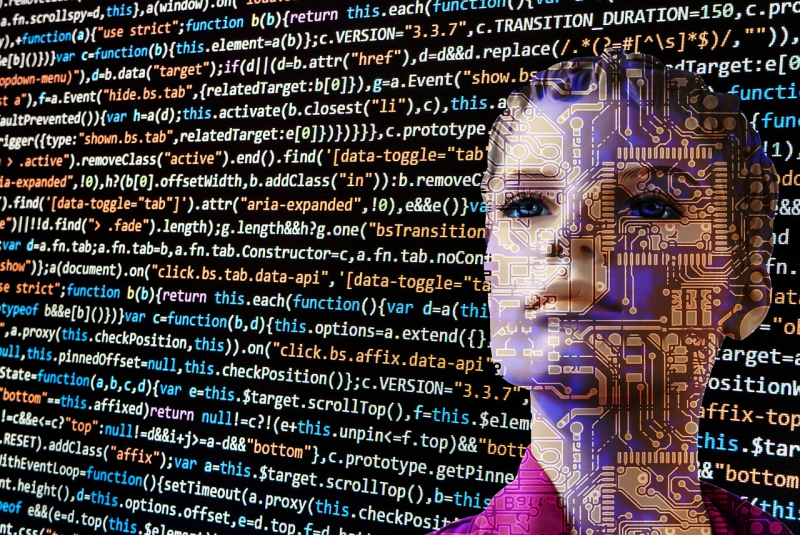 We are AI: Taking Control of Technology Learning Circle
with Michelle Navarre
$1600
Online
Artificial Intelligence ("AI") refers to a growing world of sophisticated computer programs that "learn" from data in order to make decisions. Many of these AI systems are invisible to the public, yet the results of the decisions they make (or help humans make) have a huge impact on modern life.
"For many of us, AI primarily impacts the way we do things online: it controls whose updates we read on Facebook, which products we select on Amazon, and which movies we watch on Netflix. However, AI is increasingly being used to make decisions in more serious areas of life like hiring (E.g., deciding whose resume gets reviewed by a human and whose gets skipped), education (E.g., assigning grades based on past performance), and even law enforcement (E.g., helping a judge decide who gets bail).
Because of how important AI is in our lives, we should understand how it works so that we can control it together! The goal of this 5-week learning circle course is to introduce the basics of AI, discuss some of the social and ethical dimensions of the use of AI in modern life, and empower individuals to engage with how AI is used and governed." This learning circle was developed by the Center for Responsible AI (R/AI) at New York University's Tandon School of Engineering, Peer 2 Peer University (P2PU), and the Queens Public Library (QPL).
Tuesdays,  January 16, 23, 30,  February 6, 20
Michelle and Chip are a retired couple living in New Vineyard. Before retiring, Michelle was a professor and academic administrator who focused on transforming higher education institutions to better serve adult learners. She has worked with Peer-to-Peer University to develop credit-bearing learning circles for those considering a return to higher education. After earning an MBA and a Ph.D. in Computer Science, Chip combined technology with learning sciences to build training and development systems.
Jan

16

-

Feb

20th

,

2024

Tue

from

10:00 - 11:30 am

Will run
Online Class
For more info, call us at (207) 778-7063