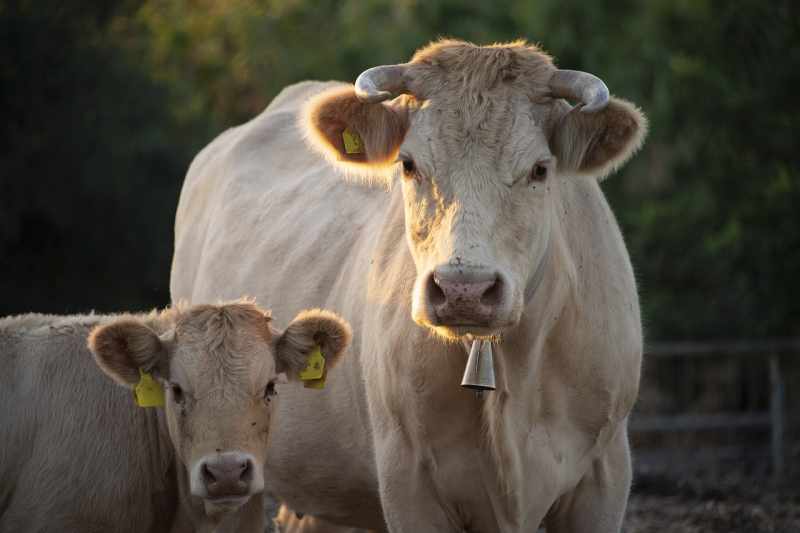 Talk & Tour at Wolfe's Neck Farm
with Andrew Lombardi
$800
In-person 
Wolfe's Neck Farm is a 626-acre farm in Freeport. It is farming with the goal of sustainable farming and protecting the environment. It is a place that connects farmers, eaters, and learners to the land and animals at the core of our food system. The program will start at 11 am at the farm. We should plan for a start time of around 9 am from the UMF facilities lot.
Tuesday, May 16, 2023, 9 am- Leave UMF facilities lot.
Tour at 11 am-12:30 pm
Andrew Lombardi is the events and education coordinator at Wolfe's Neck.
May

16th

,

2023

from

9:00 - 10:30 am