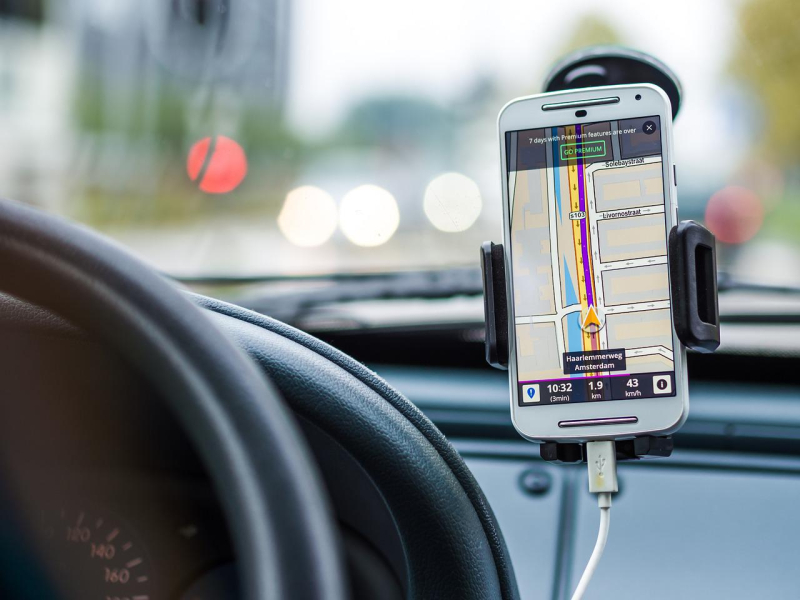 Should The Next Car You Buy Be All Electric?
with Paul Mullin
$600
Online Class
For most of our driving lives vehicles had motors powered by gasoline or diesel fuel. In an effort to reduce carbon emissions and their detrimental effect on the climate, there has been a push to transition from these carbon fuels to electric power. First came hybrid, then plug-in hybrid, and more recently all electric vehicles. Although only 5% of new cars now being purchased are electric, it is anticipated that most cars in the future will be electric. Paul will review factors to consider when deciding whether to go all electric, and his experience with purchasing, owning, and operating an electric powered vehicle.
Paul has been an active member of Gold LEAF for a number of years, and the moderator of the Views on the News discussion group.
Dec

6th

,

2022

from

10:00 - 11:30 am

Will run