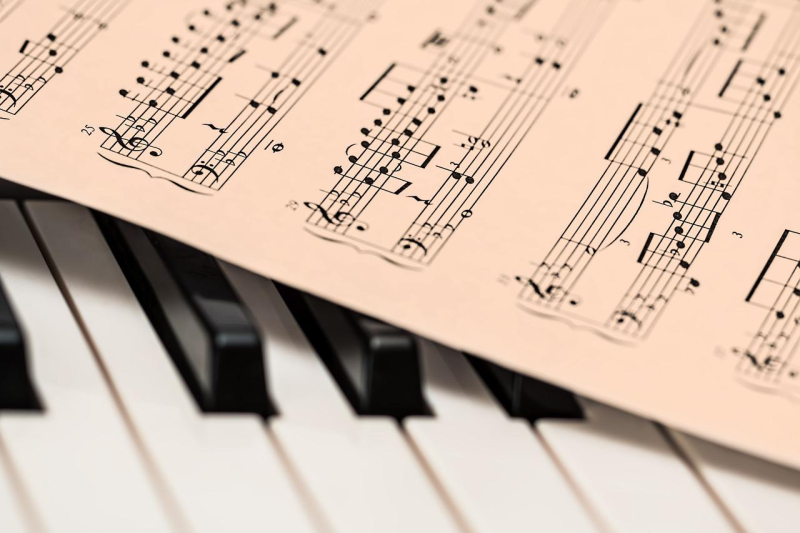 Musical Pairings
with Andy Viruleg
$1400
In-Person Class
Wednesdays
June 29 - Gustav Mahler and Franz Liszt, two Austro-Bohemian Composers:   Mahler Symphony #1,"Titan", and Liszt, Tone Poem, "Les Preludes"
July 6 -   Nikolai Rimsky-Korsakov and Igor Stravinsky, two Russian Composers, teacher and pupil:  Rimsky-Korsakov tone poem,  "Scheherazade"  and "Russian Easter Overture"; Stravinsky, ballet suite, "L'Oiseau de Feu" ("Firebird")
July 13 -  Dimitri Shostakovich and Aram Khachaturian, two Russians censured by Joseph Stalin: Shostakovich, Symphony #5 and "Second Waltz Khachaturian" from the ballet "Spartacus and Phrygia", Bacchanal & Adagio 
July 20 -  Aaron Copeland and Leonard Bernstein, two American composers: Copeland, suite from ballet "Appalachian Spring" and  suite from ballet, "Billy the Kid";  Bernstein, Symphonic Dances from "West Side Story".
July 27 -  Wolfgang A. Mozart and Karl Jenkins, two composers' approaches to the requiem
Andy will draw on his musical background as an instrumentalist, band leader and conductor, but mostly on his lifelong love of music and his appreciation both for its complexity and its charm. Andy has studied music and theatre at Catholic University of America and at New York University.
Jun

29

-

Jul

27th

,

2022

Wed

from

10:00 - 11:30 am

Will run
UMF Ricker Addition
High St
Farmington, ME 04938 Get directions
Room: 217