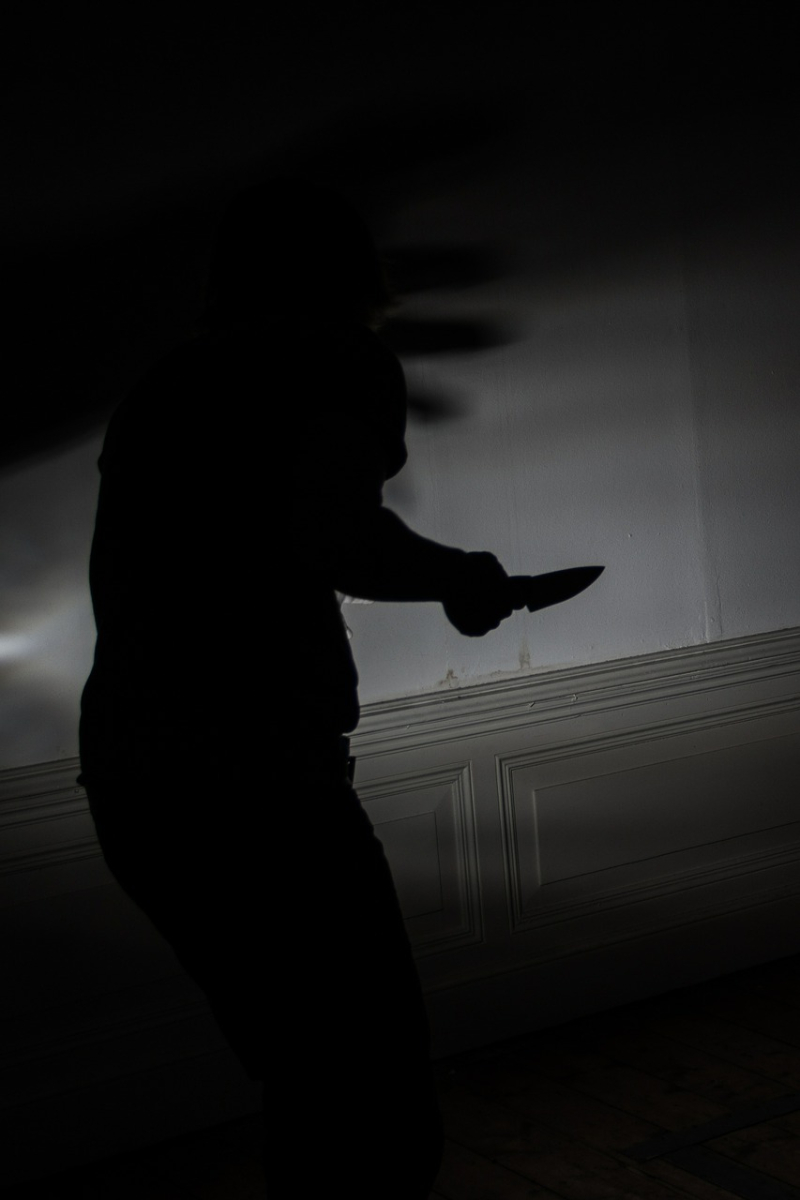 Murder Mysteries: Why, Who, Which?
with Cathy Wimett
$600
This single-session class presents an opportunity to talk about murder mysteries. Why do we read them? Who are our favorite main characters? How much do the supporting characters matter? Join this class to talk about the characteristics of murder mysteries, the characters we follow, the settings we want to visit, and the series that hook us. Together, we will generate a list of authors, series, and titles to refer to during the long, dark, mysterious, winter nights ahead.
Cathy was a teacher for 46 years: fourth grade, middle school, and college. She has been a reader for nearly 70 years. She is enthusiastically devoted to murder mysteries, especially series, and would like to talk with others who share her enthusiasm.
Dec

7th

,

2021

Tue

from

10:00 - 11:30 am
Online Class
For more info, call us at (207) 778-7063