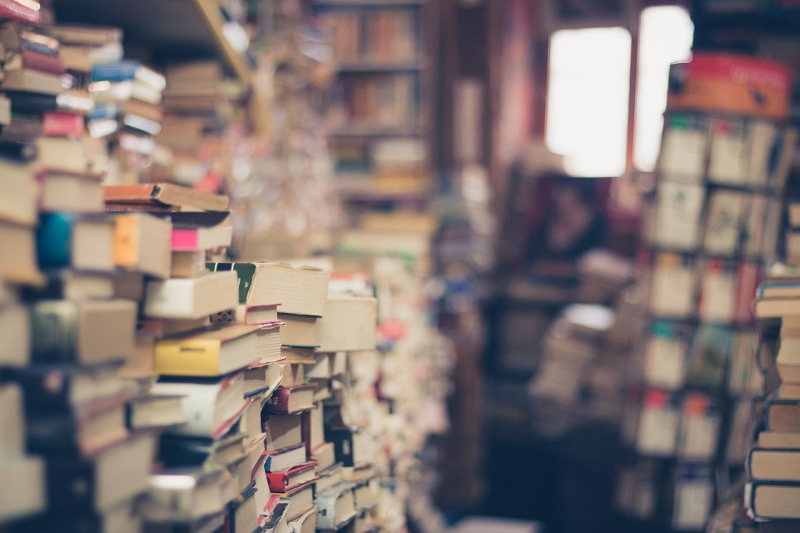 GLI Book Discussion Group
with Cathy Wimett
$1400
Online 
The Book Discussion Group continues a long Gold LEAF tradition and will meet four times during the Spring Term to discuss works of fiction and non-fiction.  Our sessions are open and casual, but also stimulating and informative - we learn from each other.
The group meets on the 2nd Tuesday of the month.
March 14:  The Ride of Her Life: The True Story of a Woman, Her Horse, and Their Last-Chance Journey Across America by Elizabeth Letts
April 11:  Horse: A Novel by Geraldine Brooks
May 9: Downeast: Five Maine Girls and the Unseen Story of Rural America by Gigi Georges
June 13: Foster by Claire Keegan
Cathy was a teacher for 46 years: fourth grade, middle school, and college. She has been a reader for nearly 70 years. She has been a member of the GLI Book Discussion Group for many years.
Mar

14

-

Jun

13th

,

2023

Tue

from

10:00 - 11:30 am
Online Class
For more info, call us at (207) 778-7063