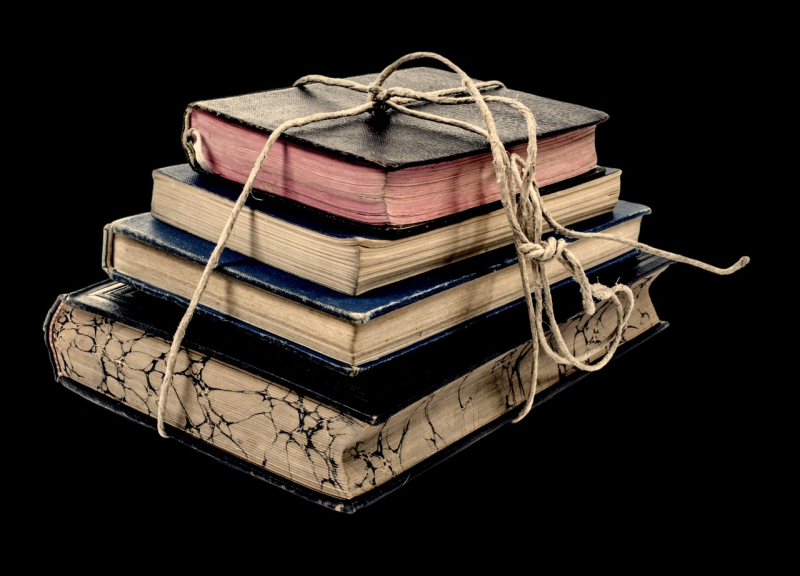 Gold LEAF Book Discussion Group
with Mary Viruleg
$1200
Online Class
The Book Discussion Group continues a long Gold LEAF tradition and will meet four times during the Summer Term to discuss works of fiction and non-fiction.  Our sessions are open and casual, but also stimulating and informative - we learn from each other.
The group meets on the 2nd Tuesday of the month.
July 12:  The Island of Sea Women: A Novel by Lisa See
August 9:  Becoming O'Keeffe: The Early Years by Sarah W. Peters
September 13: The Underground Railroad by Colson Whitehead
October 11: Atonement by Ian McEwan

Mary Viruleg is a retired educator and an avid and eclectic reader. She has participated in the GLI book group for over fifteen years and thoroughly enjoys the enthusiastic interplay of ideas and opinions.
Jul

12

-

Oct

11th

,

2022

Tue

from

10:00 - 11:30 am
Online Class
For more info, call us at (207) 778-7063