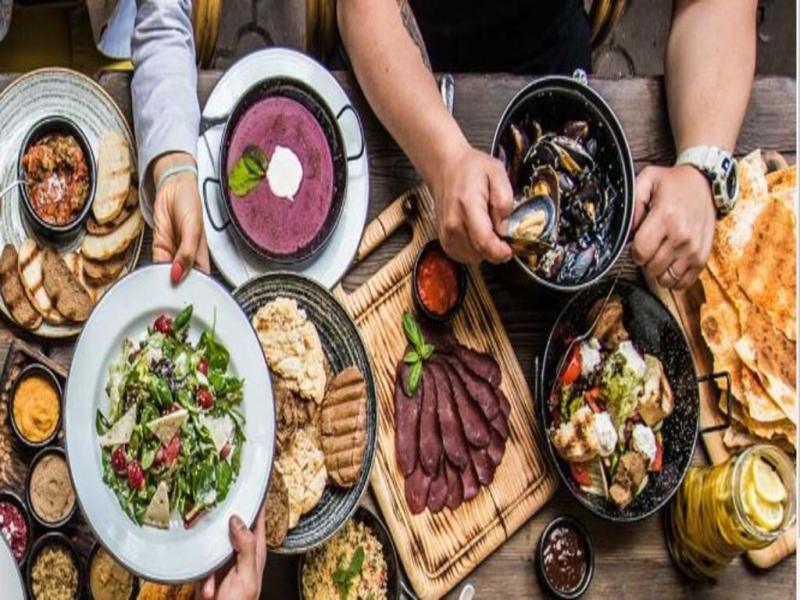 Dining Out, Fall/Winter
with Patricia Overall
Free
In-person
Participants will meet about once a month for lunch at various restaurants in the Farmington area. Reservations will need to be firm one week prior to the date. Participants will order from the standard menu and receive separate checks.
First Thursday of the month at 11:30

November 2, December 7, January 4, February 1
Patricia Overall has been a member of Gold LEAF for three years.  She is a retired high school mathematics teacher, who later worked in hotel management and other occupations, including NACA, now NASA,  and working as a bartender. She has lived in 18 states and obviously enjoys eating out.
Nov

2nd

,

2023

-

Feb

1st

,

2024

Thu

from

11:30 am - 1:00 pm