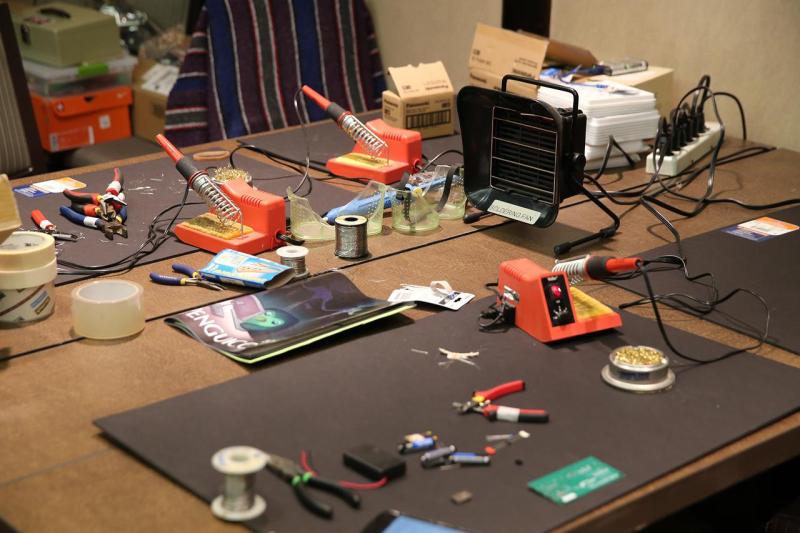 An Introduction to the UMF Makerspace
with Bryce Cundick
$600
In-Person Class
Come to the UMF Makerspace* in Mantor Library and learn all about the machines there and what they're capable of. From 3D models, laser cutting, engraving, embroidering, and more, the UMF Makerspace is now open to the public and ready to help you.
*Makerspace is an area that contains materials and tools for people to work together to learn, collaborate, create, and share.
Bryce is the Director of the Mantor Library. He was originally hired as the IT Librarian at UMF, and he's been part of the push for a Makerspace from the beginning.
Aug

24th

,

2022

from

6:00 - 7:00 pm
UMF Mantor Library
For directions, call us at (207) 778-7063